Welcome to A Radiant Life
Transforming lives through Personal Development Coaching,
Meditation and Himalayan Sattva Yoga
I'm a personal development coach and certified yoga and meditation teacher with 20 years' experience working in the corporate world, and I want to help you discover your true purpose.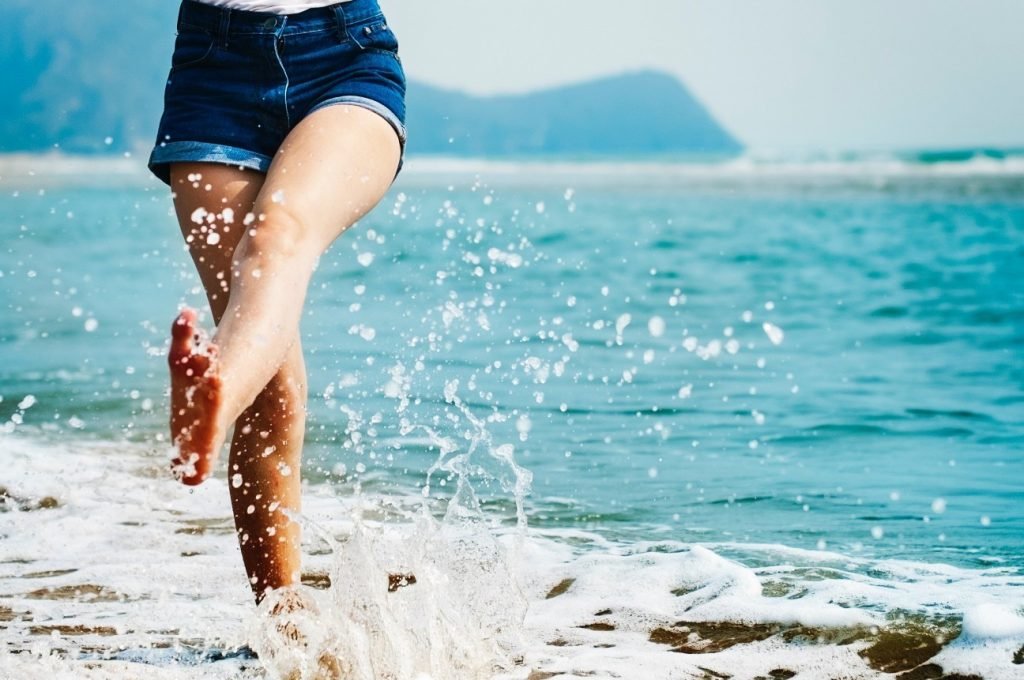 True change comes when your energy shifts on a deeper level – through physical, mental, spiritual and emotional growth.  So, I will share with you a tailored  programme of personal development coaching and techniques to bring about long lasting change.
Thanks to my training from the Sattva Yoga Academy in the Indian Himalayas. I will share with you transformative meditation practices that will help you meet life's challenges, feel less stressed, and have a greater awareness of your life.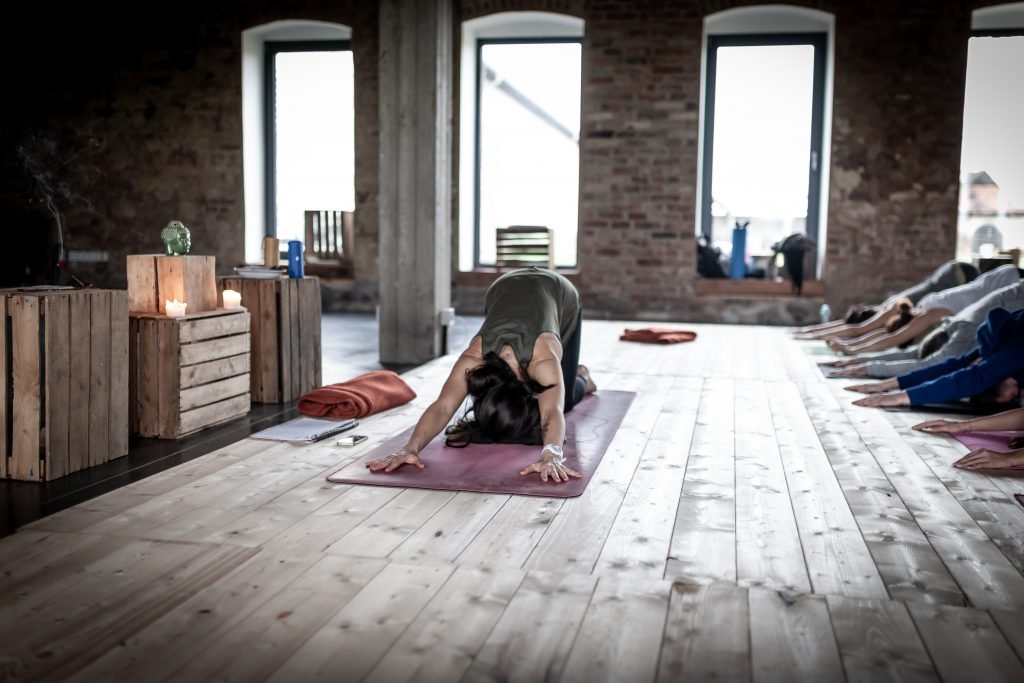 Sattva Yoga is not just exercise! The practice is a journey of personal growth and transformation, to help you transcend old patterns and open the mind and heart. Therefore, when practiced with dedication, it will transform your life.
Here's what people say about me.
"Clare really understands people. This is where she particularly shines. She has the experience and drive to get the best out of the people who work for her, in a subtle, considerate way."
"Clare has loads of infectious enthusiasm and her straight talking, solutions-focused approach means she is the calm in any storm. She sees the bigger picture and offers insightful counsel delivered in a pragmatic way. "
" Clare was a great support and someone I now consider a mentor. She taught me a number of skills and attributes I still benefit from. "
We value your privacy and promise to keep your details under wraps.